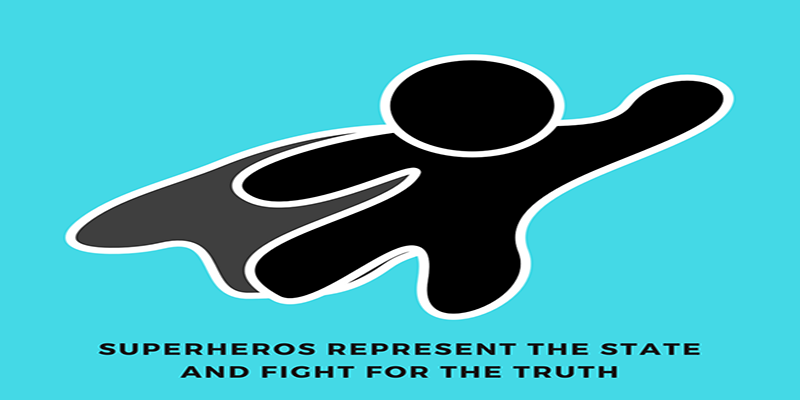 The Italian Business Register as Best Practice
Overview
The Italian Business Register is a public register, taken by a Public Body, and guarantees data's truthfulness, settling law certainty to business environment; it releases a photograph of any company situation (main information regarding business partners or suppliers). Moreover, it guarantees extreme timeliness in data updating and accessibility, managing a huge amount of information.
The Italian Business Register is based on provincial jurisdiction (NUTS 3 Level), but all the Italian Chambers of Commerce share their data in a unique national business database; all the information are fully computerized (through its ICT operational arm Infocamere). It also releases documents and certificates that are indispensable for certification, economical information and relationships
Finally, the Italian Business Register is an institutional source and guaranteed by law: it has a good reputation, a clear, unique and high standing brand value!