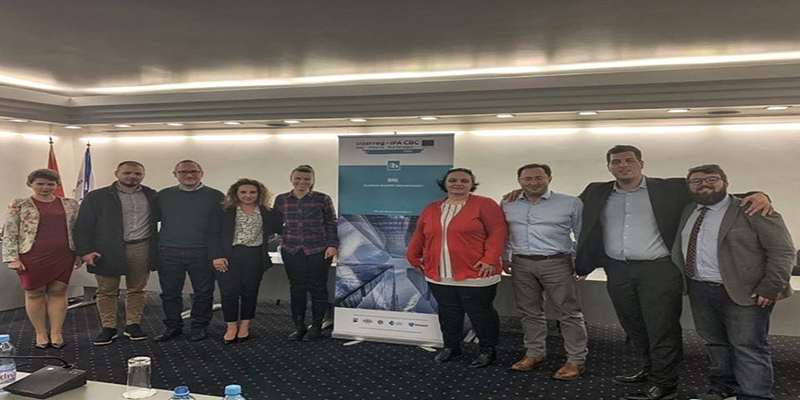 BRE: Meeting in Podgorica
Overview
On 10 and 11 April 2019, the Chamber of Economy of Montenegro in the role of Project Partner 4 of the BRE Project, organized in Podgorica the Second Steering Committee Meeting with the participation of all project partners.
During the meeting all the progress of the project was analyzed and compared to the application form: all the deliverables were presented and also the key points of the BRE platform were analyzed.
At the end of the meeting the future actions to be implemented in the project and the communication plan overview were then presented.