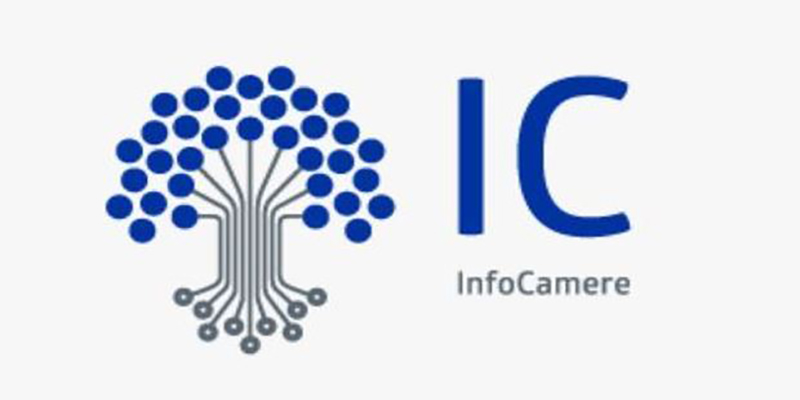 Overview
InfoCamere is the digital innovation company for the Italian Chambers of Commerce that allow to empowering, shared and widespread knowledge.
Starting from the management of the Companies Register (Italy's economic registry) InfoCamere provides technologically advanced services to support partners, meeting the needs of entrepreneurs, professionals and citizens in a context of continuously evolving economic and regulatory systems. 
InfoCamere designs and develops solutions to simplify the relationship between companies and the Public Administration and to ensure favorable conditions for businesses to continuously evolve and transform, supporting Italy's competitive landscape.
The Business Register operates thanks to Infocamere too!
To know more about it, click here.